09.24.2005 - Kidz Sation Toy Fest has begun, and I'm having hard time bringing the displays from last night. I was hoping that I would have someone from TFPH assist me on setting up the display, but unfortunately everyone is completely occupied with there jobs and bar exams. Well save one person who suggested this participation. That's me of course.




Day one has begun and not much people coming in due to the downpour last night. The air condition at the Rockwell tent gave me a mild flu. I was thinking of going home, but I just hang out the whole day.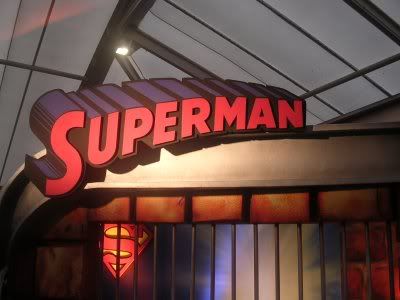 The activities where taken from the DC Comics Convention two years ago, which was held at the Shagri-La in Ortigas City.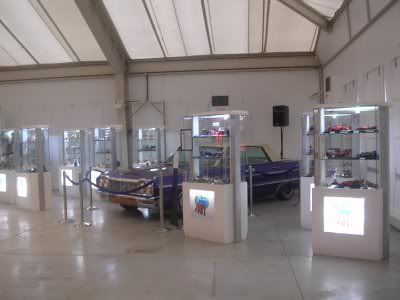 So far the only thing that kept me from going home is the ambiance of Rockwell. Going to Fullybooked checking out the comics, and humor books that really kept me occupied.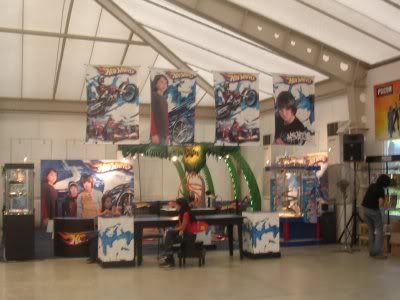 There's no entrance fee, but joining in on the activities is you need to buy something from Kidz Station. The whole afternoon was conducted by DCPH (Die-Cast Cars of the Philippines) group with there annual swap-meet. Not much toys that interested me during the swap-meet, but the people really occupied almost one fourth of the floor area.

I went home hungry and very much tired, but honestly one of the TFPH members came to my rescue. Actually he spent most of the time looking at the sentai toys at Kidz Station selling section. Oh yeah he stood there staring at the Gundam displays as well.