09.25.2005 - Day two is the last day of the very first Toy Fest for Kidz Station, and the weather was quite fine with regards to attendance.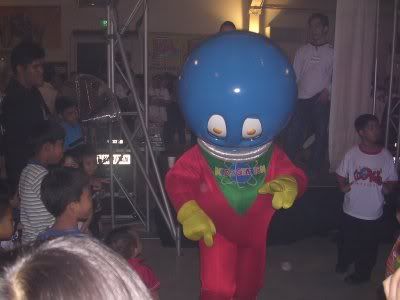 People came and took some pictures with the display. Most notably is the section where TFPH's Transformer toy where exihibited. Its the only group that had no toys being sold or available for local release. Almost all of the toys on display are from DCPH. There was a few action figures and the rest are cars.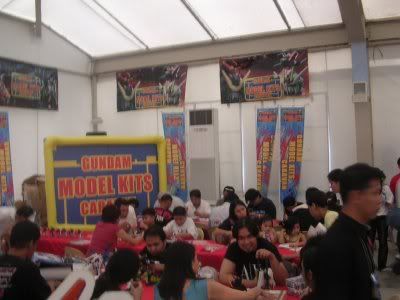 The centerpiece of the exihibit is Maverick's 1964 Chevy Impala to some visitors thought that it was just a mock up car. Until Maverick popped the hood and showed the chrome painted engine. It was a classy car with a definite attitude.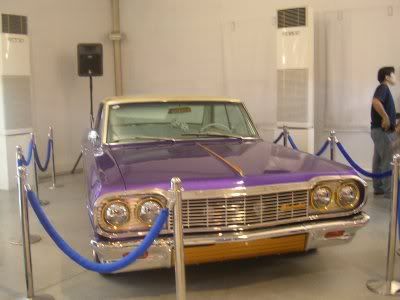 The event was filled with children of all ages even kids at heart joining in on the trivia contest. One of the guys from TFPH joined the Gundam contest conducted by Mechapinoy. I mostly just hang around with Azrael taking some pictures, and having a good laugh talking about the event itself.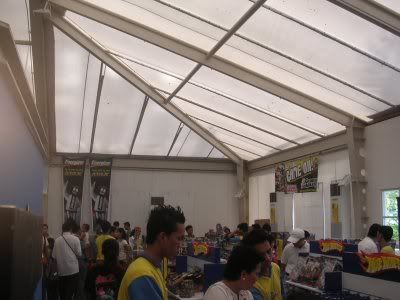 So far this is one of those weekends I rarely attend during my free time at work. I can't wait until next year. I just want to thank Mr. Vic Yap for offering his display to TFPH the guys enjoyed the event.